Never mind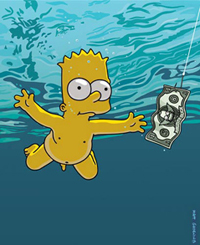 Never mind all the drams, my shit's working now. It didn't make a diffrence yesterday, but this morning mostly due to sexual frustration I republished the entire site. And lo and fuckin behold, everything came up smelling like roses. So thanks everybody for all the advice.
gbeck@kc.rr.com says,
"and the monkey flipped the switch"